Javnozdravstvena kampanja

#NEZABORAVIME
Ovim putem pozivamo vas sve na javnozdravstvenu kampanju #NEZABORAVIME organiziranu od strane udruge Udruga žena oboljelih i liječenih od raka SVE za NJU u suradnji sa HDOMST, HDGON, Nismo same, JA KA, DNOOM, HOD i HDMSTP.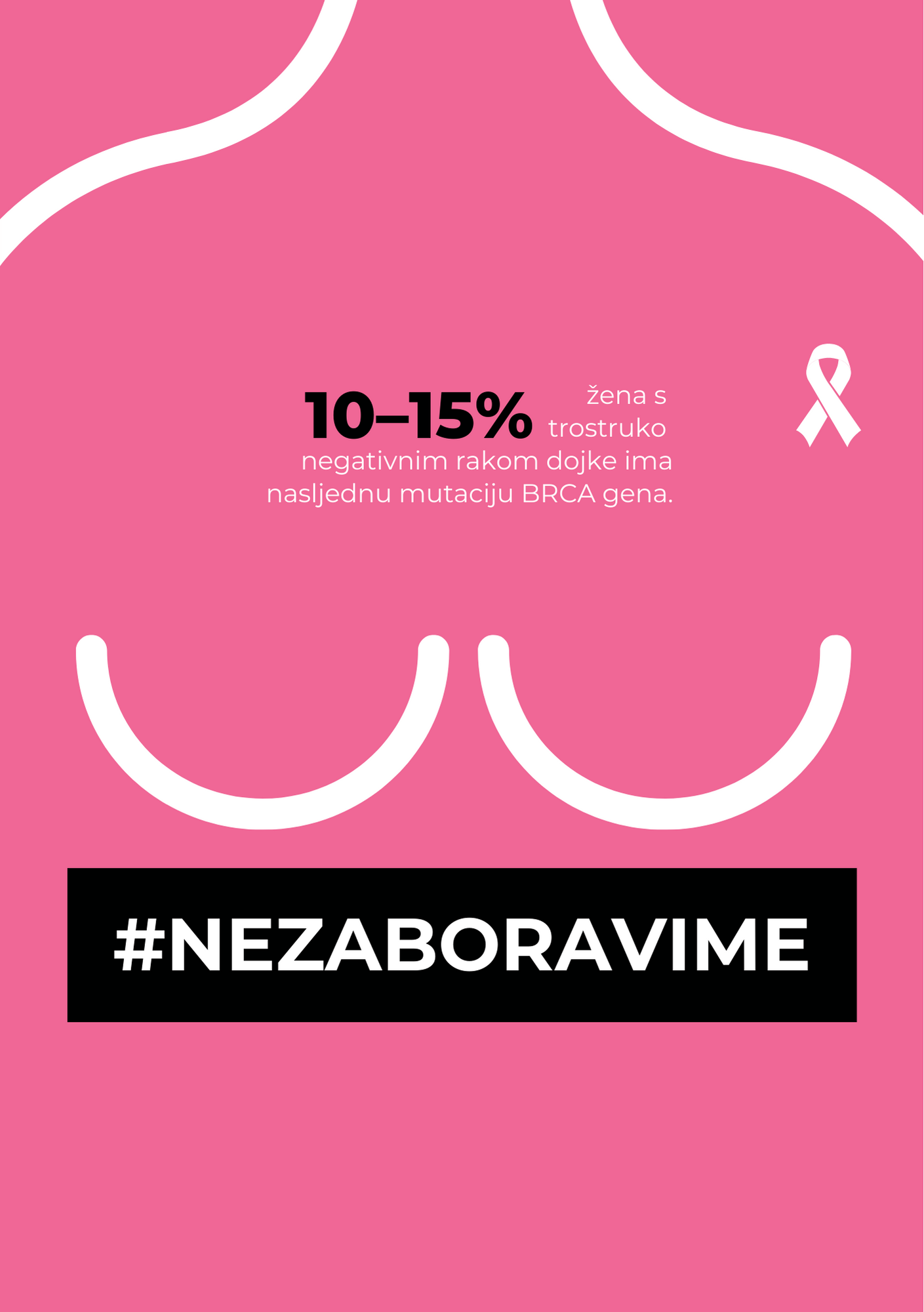 JAVNA TRIBINA
"To nisu samo ženske stvari"
Ovim putem pozivamo vas na javnu tribinu "To nisu samo ženske stvari"u ime organizatora udruge SVE za NJU. Tribina se tradicionalno održava uoči Svjetskog dana borbe protiv raka jajnika koji je pokrenut 2013. godine kao inicijativa s ciljem podizanja svijesti žena o važnosti redovnih pregleda i stvaranje zajednice zdravih žena, pacijentica, obitelji, medicinskog osoblja i doktora radi promicanje prevencije i pružanje podrške oboljelima. Dobro došli!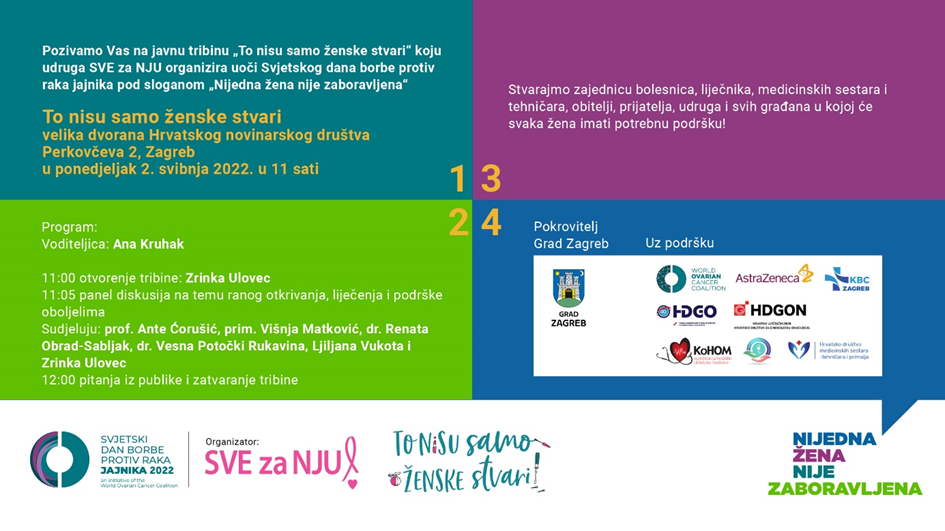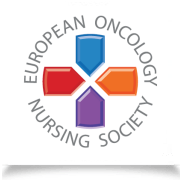 EONS Newsletter srpanj/kolovoz 2022.
Summer is here and we hope that you will get some time for a break when you can enjoy the sunshine and relax with family and friends. You fully deserve it – and, it's a fact that to give the best care to our patients, we must first take care of ourselves. In this...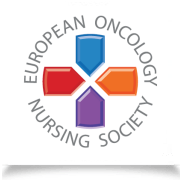 EONS Newsletter lipanj 2022.
ECND MAKING A DIFFERENCE IN CROATIA – READ THE LATEST YCN BLOG In the June blog, Nikolina Dodlek of the Croatian Oncology Nursing Society describes welcoming EONS to their capital city, Zagreb, for ECND22. She says: "As a relatively 'young' oncology nursing...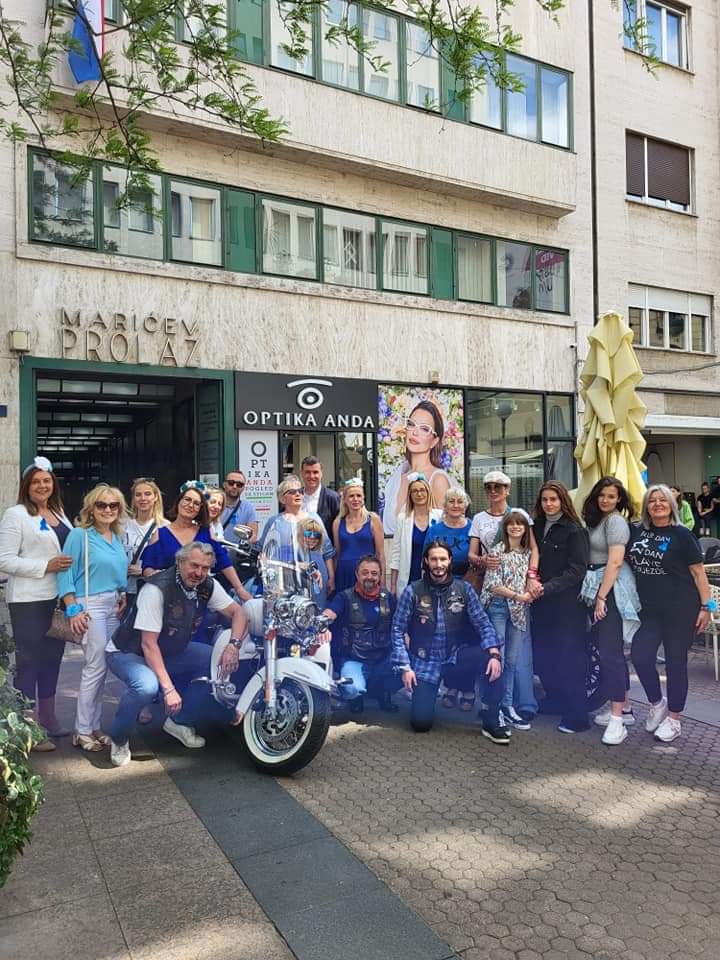 DAN PLAVE ZVIJEZDE
Dan plave zvijezde obilježava se svake godine u lipnju po uzoru na manifestaciju "Dress in Blue Day", koja se već niz godina održava u SAD-u u organizaciji Colorectal Cancer Alliance. U Hrvatskoj se obilježava šestu godinu zaredom, a cilj ovog...

EONS15 Kongres na ESMO 2022
EONS15 održan je u subotu do ponedjeljka, 10. – 12. rujna 2022. u partnerstvu s ESMO kongresom u Parizu, Francuska (9. – 13....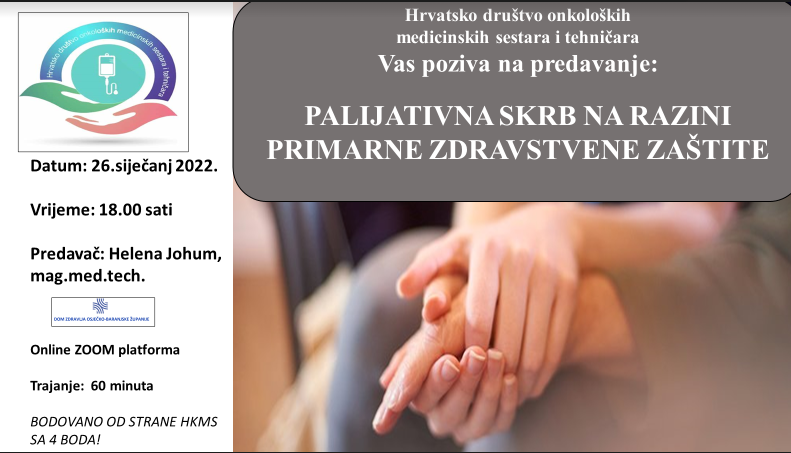 Webinar HDOMST-a
Palijativna skrb predstavlja pristup koji je usmjeren na poboljšanje kvalitete života bolesnika i njegove obitelji, a da bi bila kvalitetna, potreban je TIMSKI rado članova različitih profesija koji međusobno surađuju. Naučite i saznajte više uz naš webinar....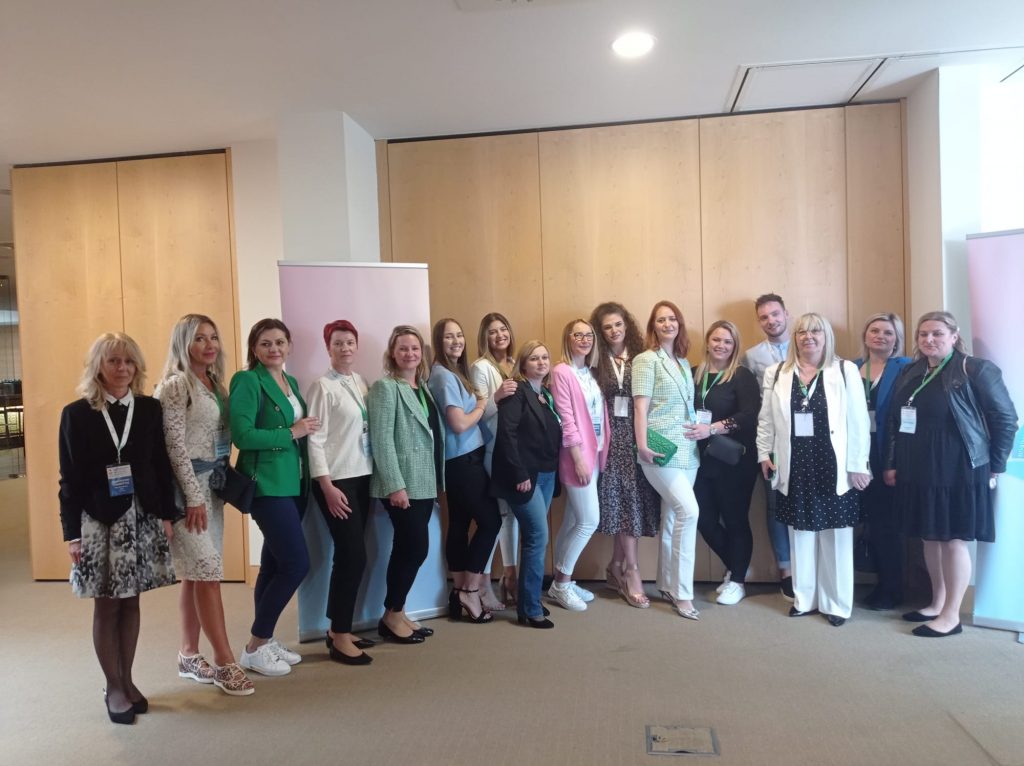 12. Kongres Hrvatskog društva za plastičnu kirurgiju – HDPREK, 8. Kongres Hrvatskog senološkog društva – HSD, 4. međunarodni kongres plastične kirurgije "Fellows in science"
Od 03. - 08.05.2022. Održan je  međunarodni kongres u Dubrovniku koji je uključivao kolege i stručnjake iz plastične i rekonstruktivne kirurgije, radiologe, patologe, onkologe, medicinske sestre i tehničare, molekularne biologe, radiološke inžinjere, psihologe,...