The New England Journal of Medicine (NEJM) is recognized as the world's leading medical journal and website. Published continuously for over 200 years, NEJM delivers high-quality, peer-reviewed research and interactive clinical content to physicians, educators, researchers, and the global medical community.
The European Journal of Cancer (EJC) integrates preclinical, translational, and clinical research in cancer, from epidemiology, carcinogenesis and biology through to innovations in cancer treatment and patient care. The journal publishes original research, reviews, previews, editorial comments and correspondence.
Cancer, an international interdisciplinary journal of the American Cancer Society, publishes high-impact, peer-reviewed original articles and solicited content on the latest clinical research findings. Each issue of Cancer strives to be comprehensive, spanning the breadth of oncology disciplines and providing something for everyone involved in cancer research, risk reduction, treatment, and patient care.
Annals of Oncology, the journal of the European Society for Medical Oncology and the Japanese Society of Medical Oncology, provides rapid and efficient peer-review publications on innovative cancer treatments or translational work related to oncology and precision medicine.
Editor in Chief – Fabrice André, Villejuif, France
Priručnici za zdrastvene djelatnike
Nightingale Challenge Webinar Series
Galerija slika s kongresa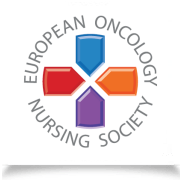 EONS Newsletter srpanj/kolovoz 2022.
Summer is here and we hope that you will get some time for a break when you can enjoy the sunshine and relax with family and friends. You fully deserve it – and, it's a fact that to give the best care to our patients, we must first take care of ourselves. In this...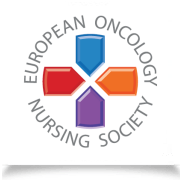 EONS Newsletter lipanj 2022.
ECND MAKING A DIFFERENCE IN CROATIA – READ THE LATEST YCN BLOG In the June blog, Nikolina Dodlek of the Croatian Oncology Nursing Society describes welcoming EONS to their capital city, Zagreb, for ECND22. She says: "As a relatively 'young' oncology nursing...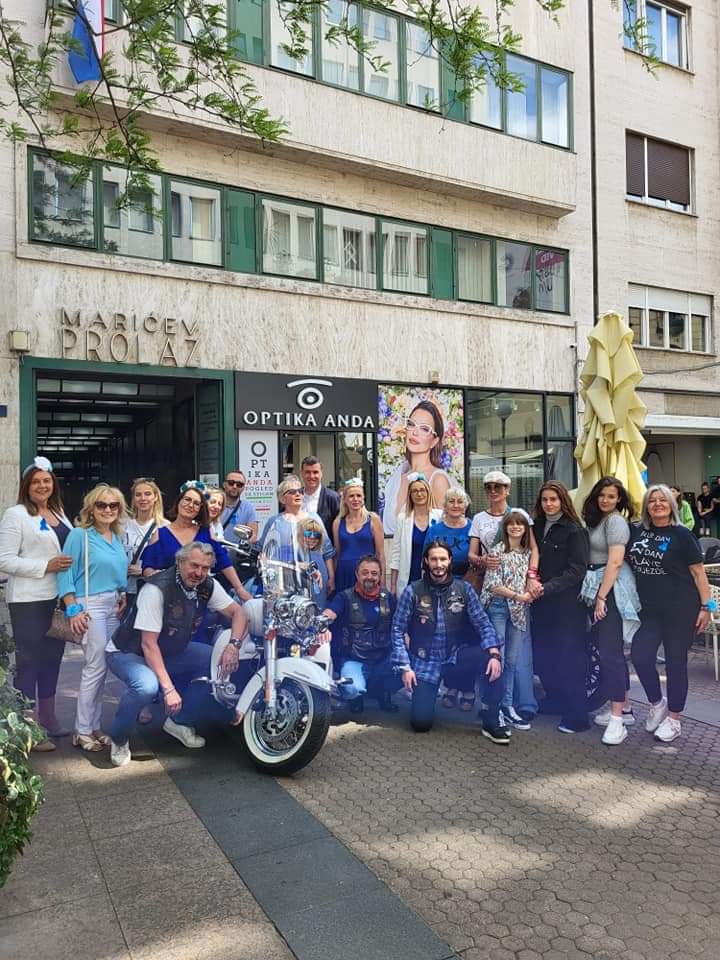 DAN PLAVE ZVIJEZDE
Dan plave zvijezde obilježava se svake godine u lipnju po uzoru na manifestaciju "Dress in Blue Day", koja se već niz godina održava u SAD-u u organizaciji Colorectal Cancer Alliance. U Hrvatskoj se obilježava šestu godinu zaredom, a cilj ovog...