The New England Journal of Medicine (NEJM) is recognized as the world's leading medical journal and website. Published continuously for over 200 years, NEJM delivers high-quality, peer-reviewed research and interactive clinical content to physicians, educators, researchers, and the global medical community.
The European Journal of Cancer (EJC) integrates preclinical, translational, and clinical research in cancer, from epidemiology, carcinogenesis and biology through to innovations in cancer treatment and patient care. The journal publishes original research, reviews, previews, editorial comments and correspondence.
Cancer, an international interdisciplinary journal of the American Cancer Society, publishes high-impact, peer-reviewed original articles and solicited content on the latest clinical research findings. Each issue of Cancer strives to be comprehensive, spanning the breadth of oncology disciplines and providing something for everyone involved in cancer research, risk reduction, treatment, and patient care.
Annals of Oncology, the journal of the European Society for Medical Oncology and the Japanese Society of Medical Oncology, provides rapid and efficient peer-review publications on innovative cancer treatments or translational work related to oncology and precision medicine.
Editor in Chief – Fabrice André, Villejuif, France
Priručnici za zdrastvene djelatnike
Nightingale Challenge Webinar Series
Galerija slika s kongresa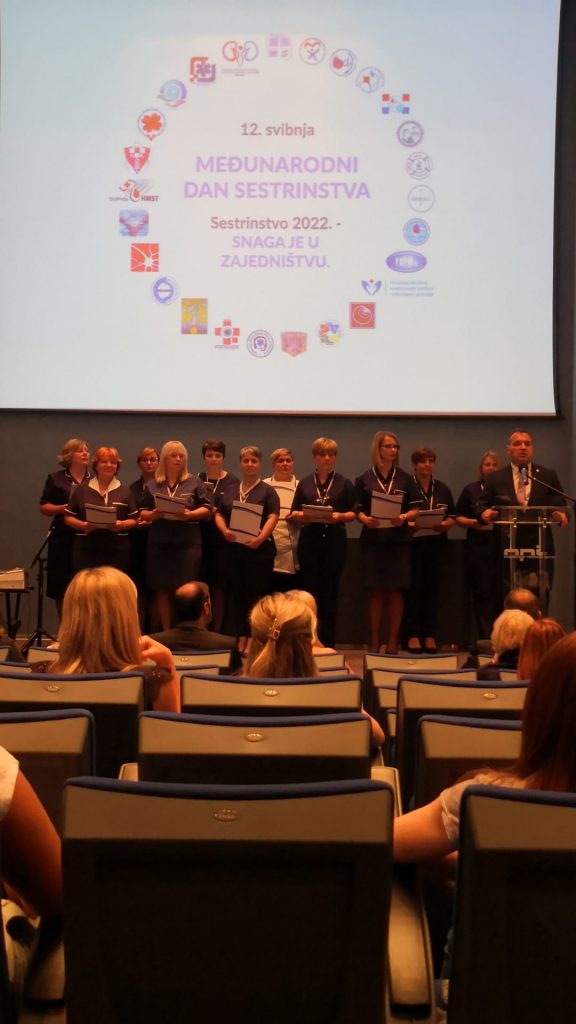 MEĐUNARODNI DAN SESTRINSTVA 12. svibanj 2022.
Medicinske sestre i tehničari diljem svijeta slave Međunarodni dan sestrinstva, koji se obilježava na dan rođenja Florence Nightingale, začetnice modernog sestrinstva. ,Na Trgu Bana Josipa Jelačića od 09 do 13 sati, Međunarodni dan sestrinstva obilježile su mnoge...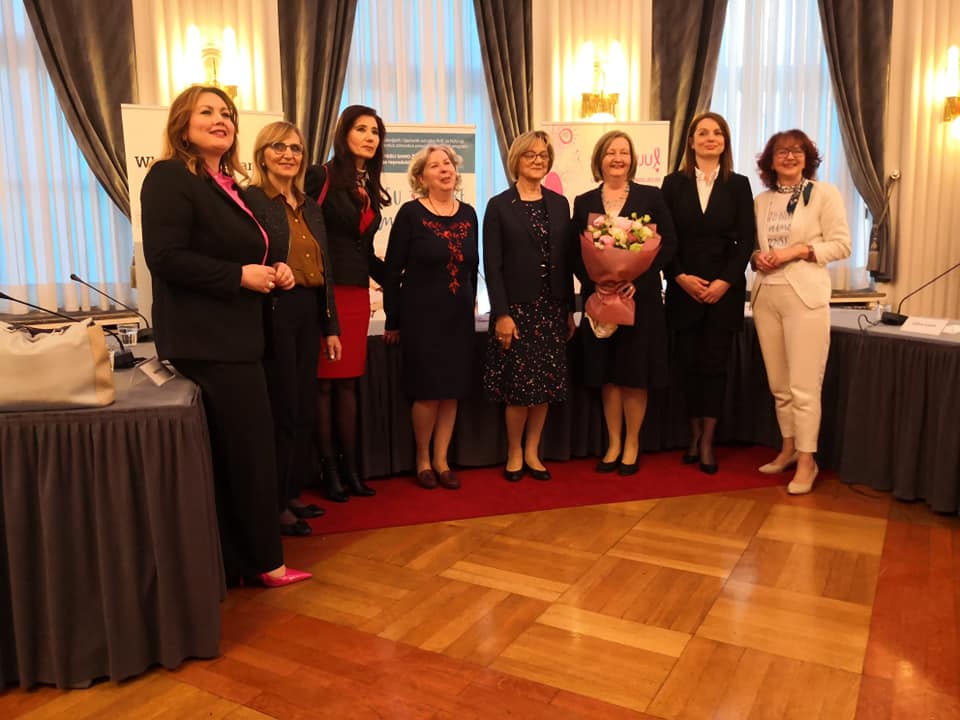 "TO NISU SAMO ŽENSKE STVARI"
Javna tribina udruge SVE ZA NJU uoči Svjetskog dana borbe protiv raka jajnika 02.05.2022., 11-12h, Perkovčeva 2, Zagreb Od raka jajnika i jajovoda godišnje oboli 485 žena, što je 4% od svih novooboljelih karcinoma u žena. Gotovo 73% njih umire (352). Simptomi...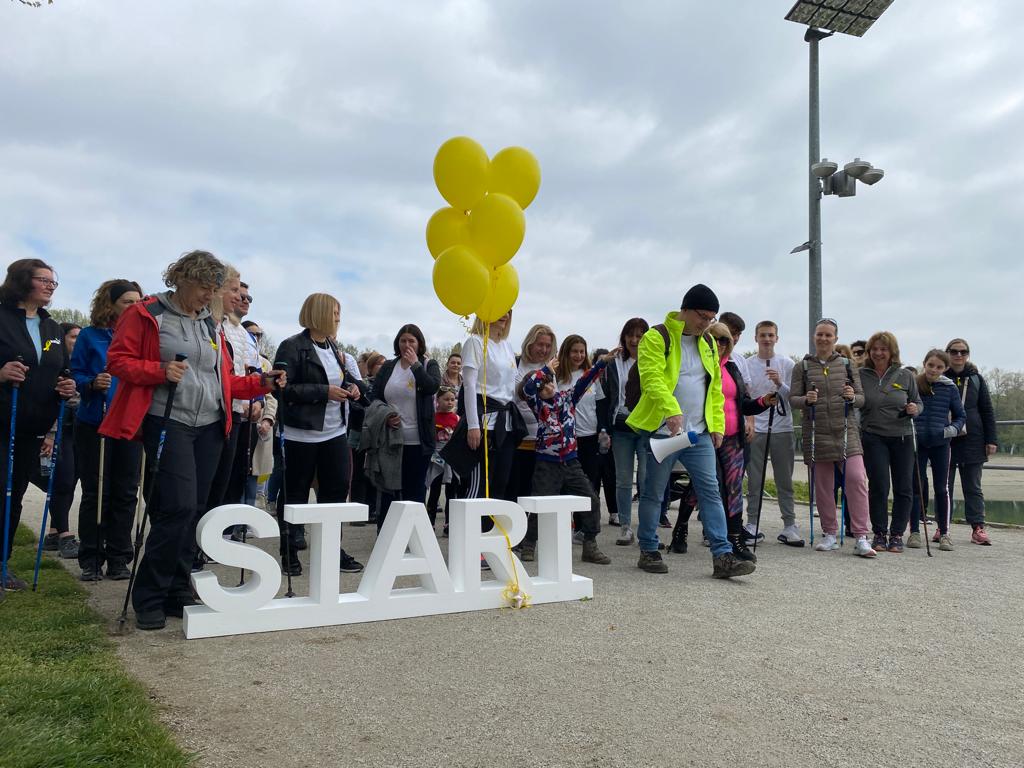 "ZAJEDNO KROZ ŽIVOT" HOD ZA OBOLJELE OD SARKOMA
"ZAJEDNO KROZ ŽIVOT"HOD ZA OBOLJELE OD SARKOMA Travanj 2022., Bundek, Zagreb Sarkomi su maligni tumori koji nastaju iz stanica vezivnog i koštanog tkiva, a najčešći su sarkomi ekstremiteta, te je tako simbolično organizirana akcija u kojoj zajedno hodamo za NJIH,...